FHILIPS replacement brush head with NFC Tag
2019-08-15
FHILIPS Launched replacement brush head with NFC Tag compatible with RFID enabled handles to notify you when it's time to replace your brush head.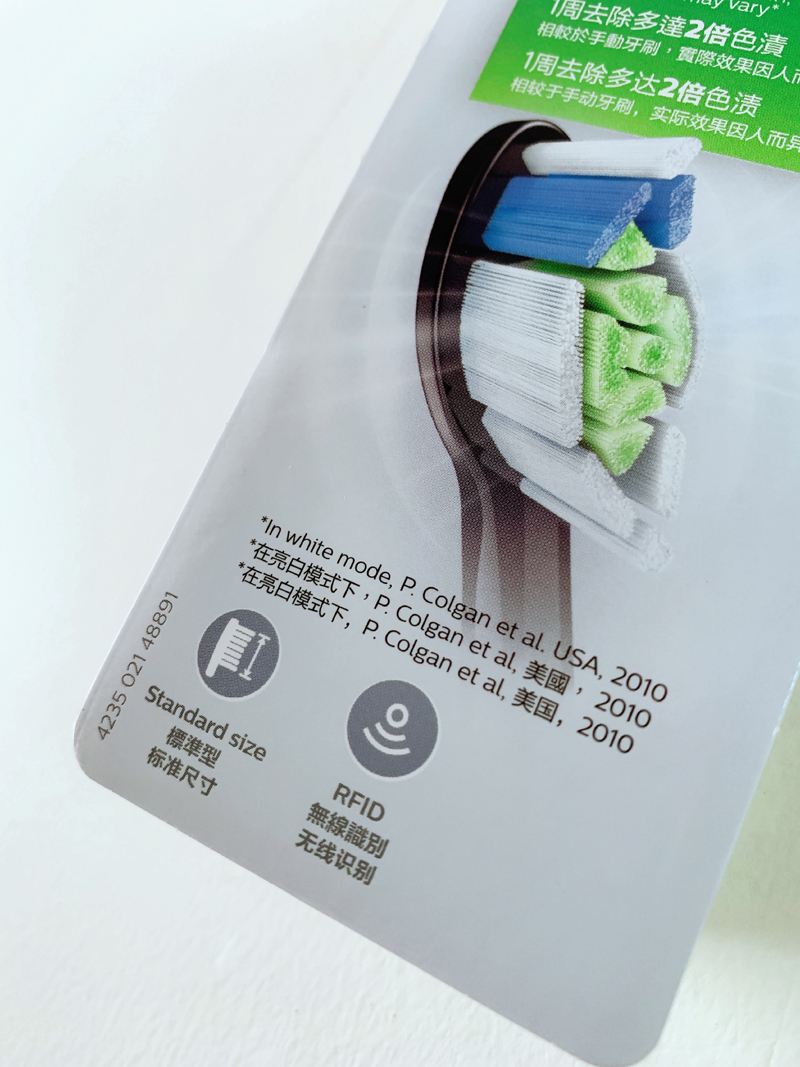 PHILIPS recommend replace the brush head every 3 months.
This placement brush head with NFC Tag inside.
The handles with RFID NFC technology built in a NFC reader can
record the brush UID number.
The handles will remind user when the brush was used 3 months.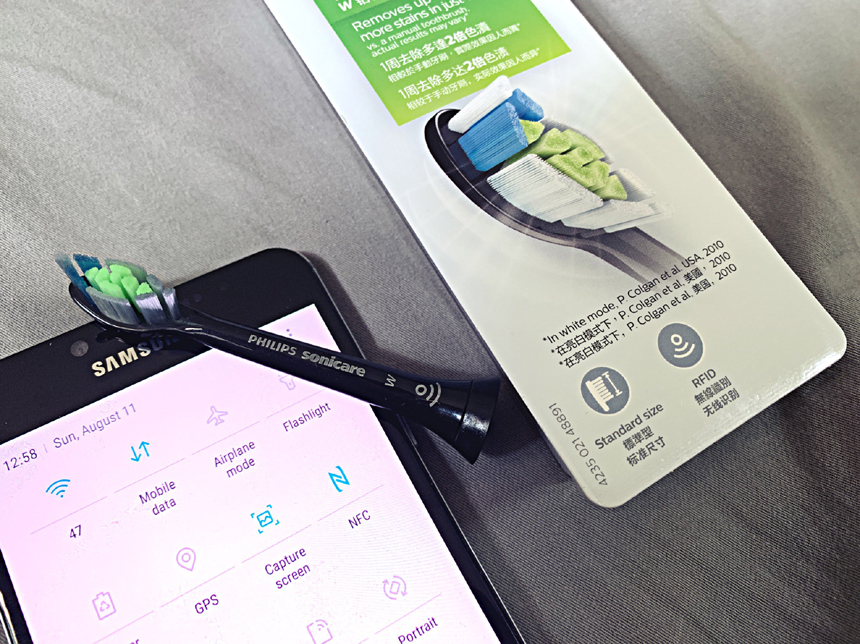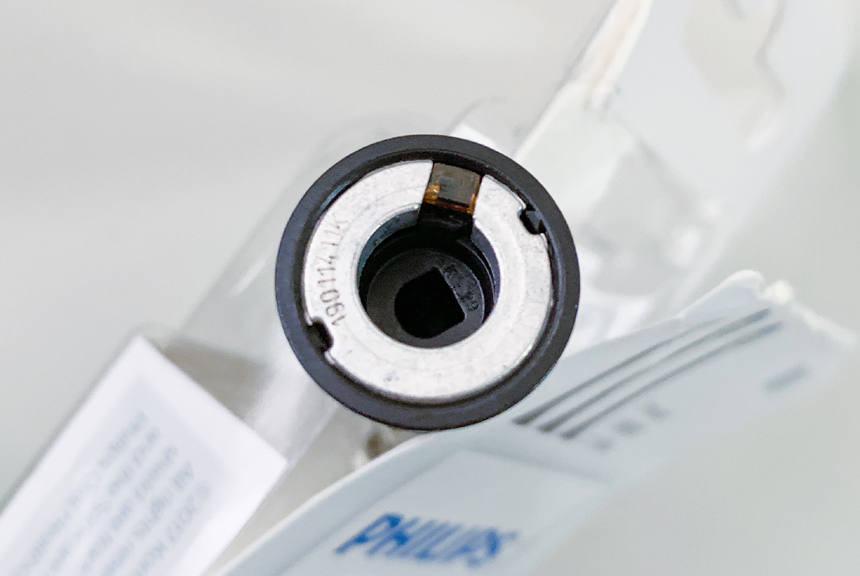 NFC TAG built-in the bottom of the replacement brush
Attached the replacement brush bottom to the NFC Cellphone will link to PHILIPS Website.