Nubian-RFID Proximity Credentials compatible with HID, INDALA, AWID, CASI-RUSCO Launched
2018-03-07
Nubian-RFID had launched Proximity Credentials including 8 Formats save your cost:
26-bit H10301

comparable to HID®
26-bit 40134

comparable to INDALA®
26-bit

AWID format compare go GR-AWID®
34-bit Honeywell(Northern)

Quadrakey®

35-bit

comparable to HID® Corporate 1000
37-bit H10302

comparable to HID®
37-bit H10304comparable to HID®
40-bit

C10106

comparable to GE CASI-RUSCO

®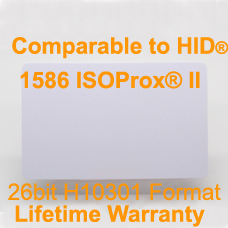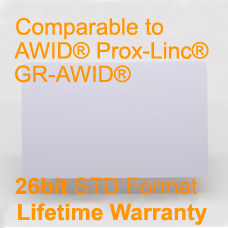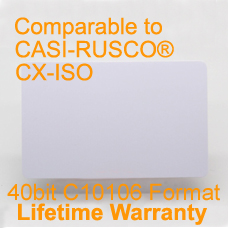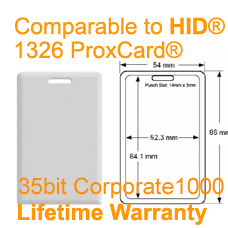 Proximity Credentials:
Clamshell card

CR80 Printable PVC card & Composite PET card with or without Magnetic Stripe

Plastic Keyfob, Epoxy Keychain
Silicone Wristband, Fabric Wristbands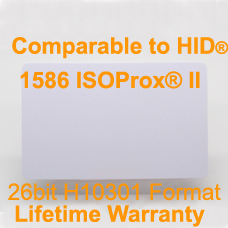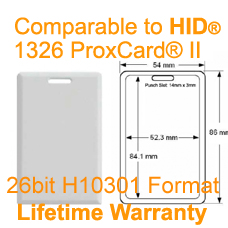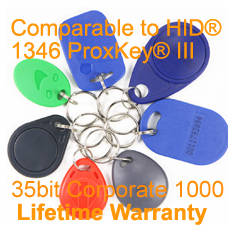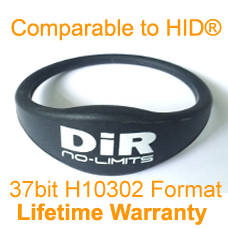 Very short delivery time. Save up to 60% with our high quality products over other brands.
With a commitment to excellent customer service, and the best prices in the industry,
Nubian-RFID will help meet your Access Control and Security needs.
Nubian International LLC
sales@nubian-rfid.com
www.nubian-rfid.com