Share to: https://www.facebook.com/NubianRFID/ twitter
Livestock RFID Ear Tags
Nubian-RFID contactless RFID transponders help manage and safeguard livestock, lab animals and products in the food supply chain. Standard units are enclosed in TPU, making them harmless to animals. Animal Identification Embeddable RFID and Lab Identification Livestock [email protected] (response in 12hours)
Livestock RFID Ear Tags

Housing Material: TPU
Working Frequency: 125KHz & 134.2KHz & 840~960MHz
Standards / Protocol Support: ISO11784, ISO11785, 18000-6C
Chip Types: EM4350, EM4200, EM4100, TK4100, HITAG S, HITAG 1, Alien HIGGS-3, Monza 4, UCODE GEN2 etc
Chemical and Environmental Resistances: Water, IP68 (1m, 24h), saltwater, alcohol, HCL, fuel, ammonia

Livestock Management
Animal Identification RFID Ear Tag

Lab Animal Identification
Electronic ID allows faster processing of animals, resulting in less stress to the animal and in time savings to ranch personnel. It also plays an important part in the brucellosis eradication campaign.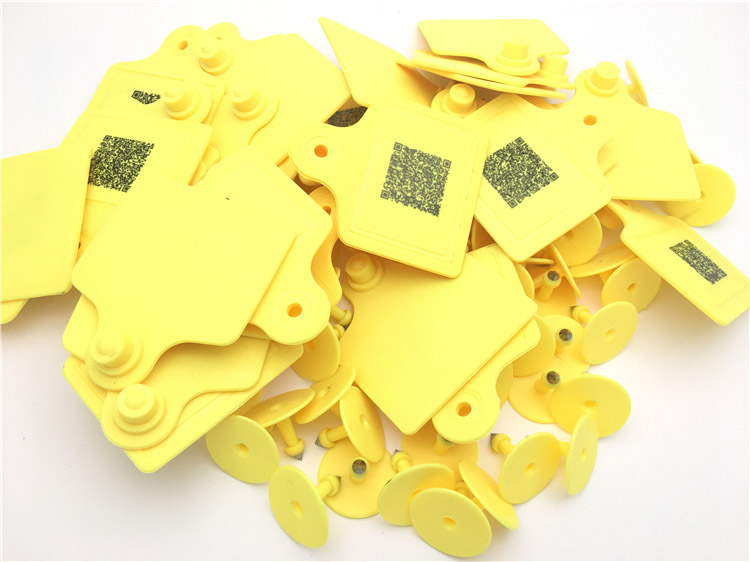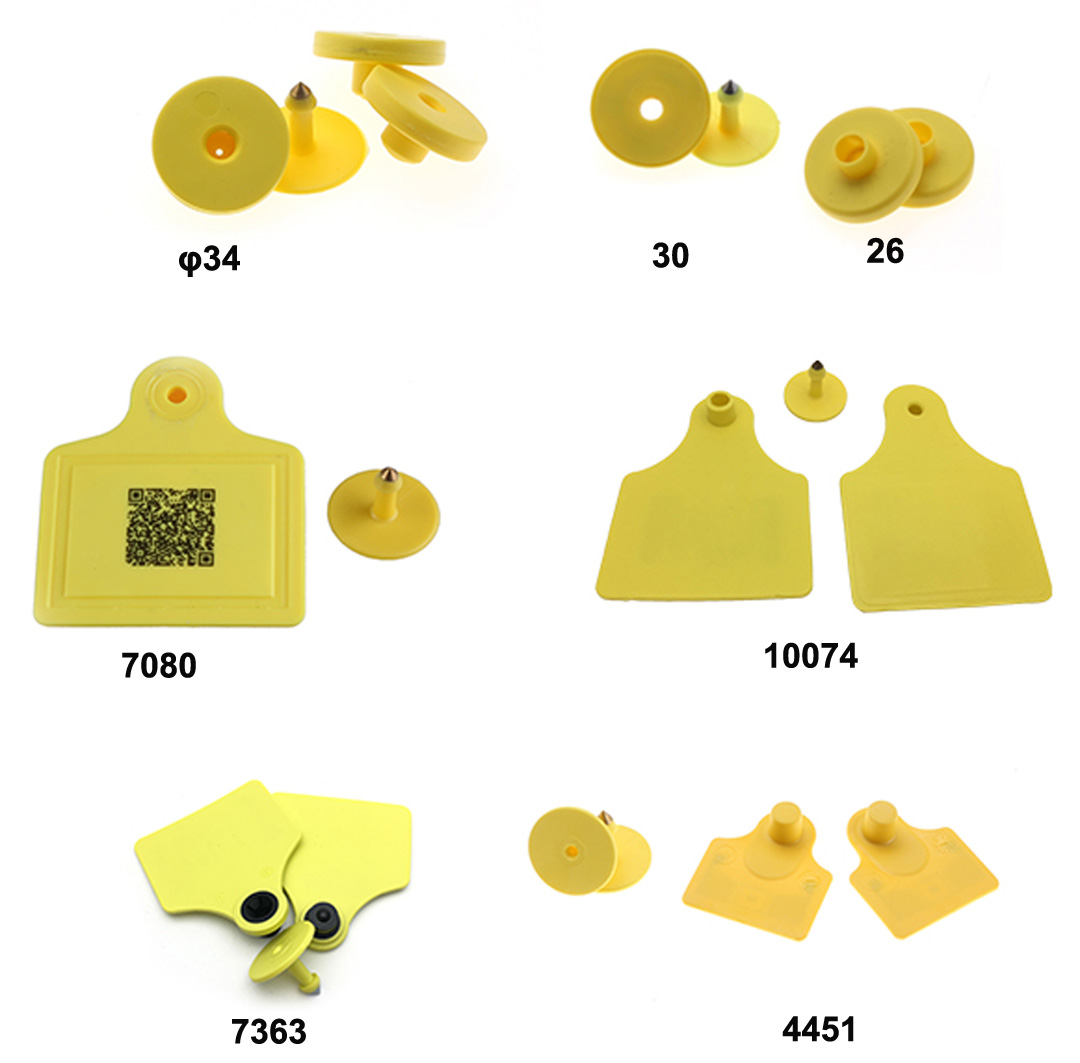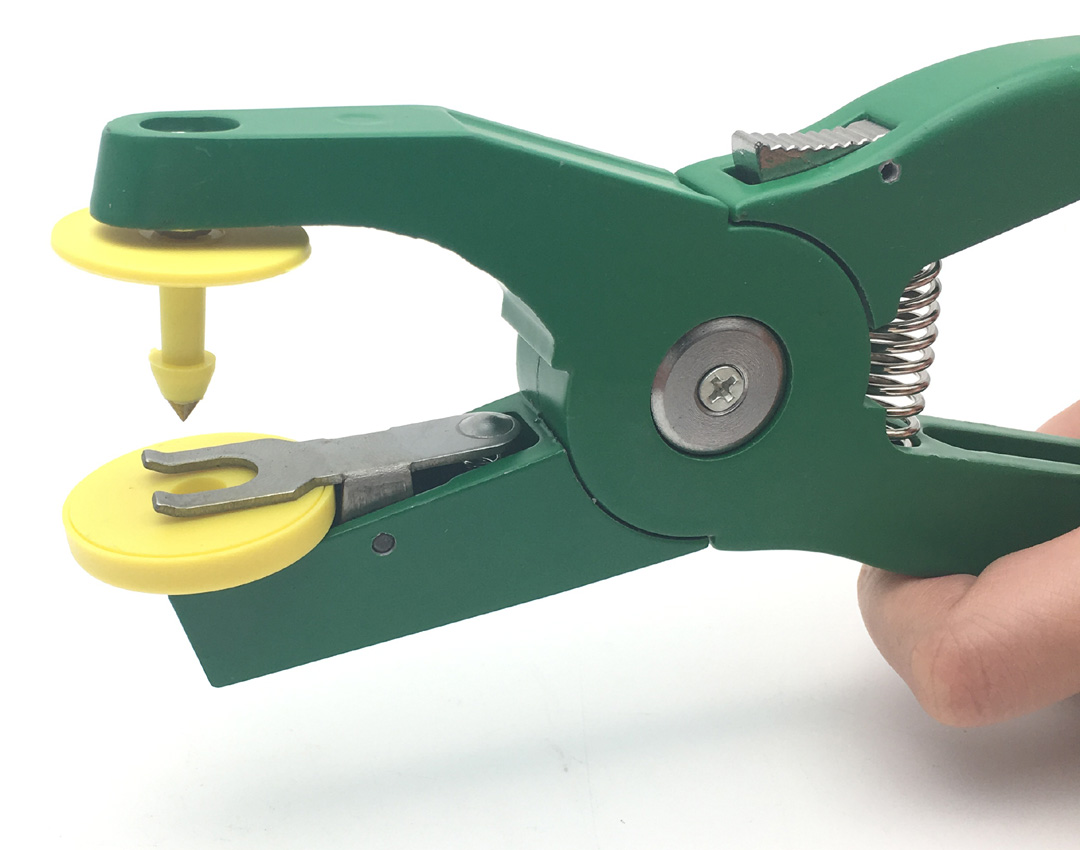 RFID Animal tags identify individual animals quickly. When paired with suitable software, you can track medical records, health status and yield in a smart and transparent way.
RFID Animal Tags assists in positively identifying the real owner of an animal.
Enables settling insurance claims faster and helps detect fraudulent claims.
Helps state and regional government manage subsidies more transparently.
Helps owners secure bank funding and loans - prove those animals are really yours!
Enables stray livestock to be retrieved by their owners.
Enables health authorities to rapidly react to spread of diseases among livestock using demographic grouped data.


NUBIAN INTERNATIONAL RFID product customization and manufacturing services.
Providing PVC cards, RFID contactless cards, RFID token,
RFID wristbands, RFID key fob, tags & labels and RFID antenna customization.
Nubian- RFID tags are leaders in durability and reliability in the industry and will exhibit a positive ROI. Our RFID products fit any application or situation including:
RFID Access Control card, Key Fobs, badge, Wristband
Live show event and Music Festival RFID ticket & wristband
Guard Tour Patrol system RFID Checkpoint Tag Token
Universal & Universal Mini Asset Tag (Mount Anywhere)
Library RFID books label tag
NFC Tags (Near Field Communications)
NFC Tags for NFC enabled Bluetooth speaker and headset
Onsite Printable Tags
Durable Universal Hard Tags for Harsh Environments
Offering RFID tags and labels in a variety of different sizes and styles.


We offer both preprinted and on-site printable RFID options to accommodate any type of tracking or work-in-process application.

No matter the size of the asset we have a label option to fit your needs or can custom design a solution to fit the exact specifications. We offer a wide array of UHF UCODE 7 Gen2 & Aline H3 RFID tags that will work and perform well in any implemented RFID system.

Our wide array of RFID tags provide great read range and application flexibility with the ability to be placed on any type of surface: metal, glass, wood, plastic, cardboard