Share to: https://www.facebook.com/NubianRFID/ twitter
RFID CD disc Label
Nubian-RFID Label contactless CD disc transponders available for high frequency and Ultra-high frequency solutions used for CD disc, Blue-ray disc storage management, assets management, Products anti-counterfeiting. [email protected] (response in 12hours)
RFID CD disc Label

Surface material: PVC & Paper
Size: Outer-diameter 40 mm, inner-diameter 16 mm, customize available.
13.56MHz HF , 860~960MHz UHF
Mifare 1k, Mifare Desfiare 1k, Ultralight EV1, NTAG 213, NTAG215, NTAG216, Monza 4 etc,
Personality Printing.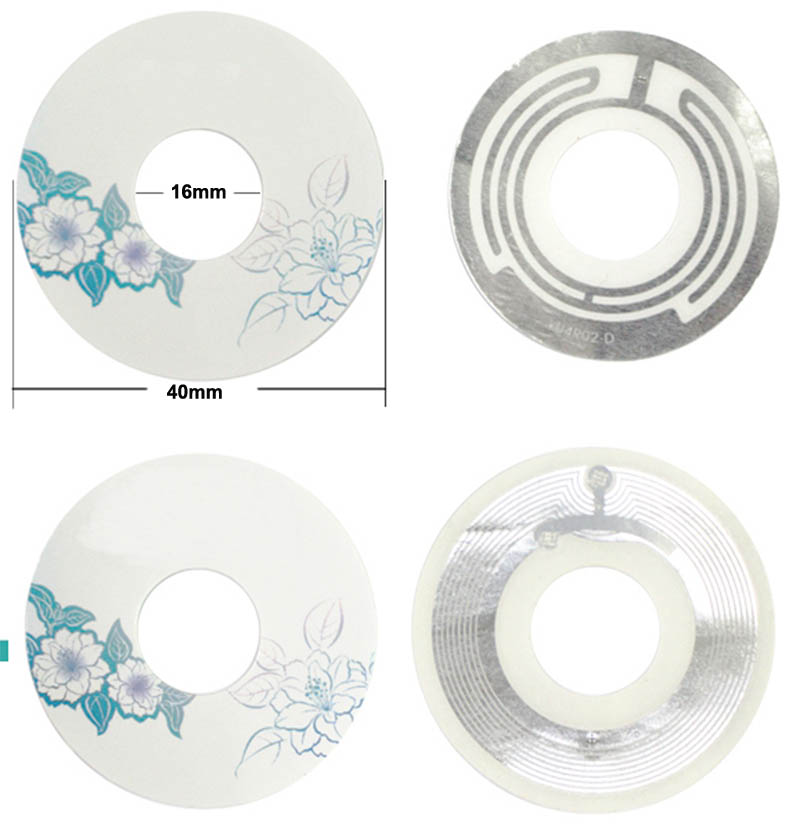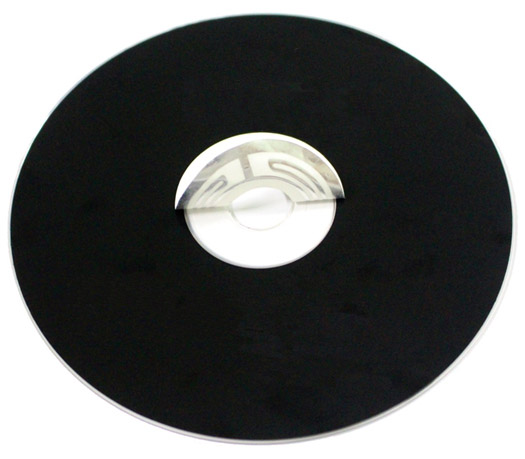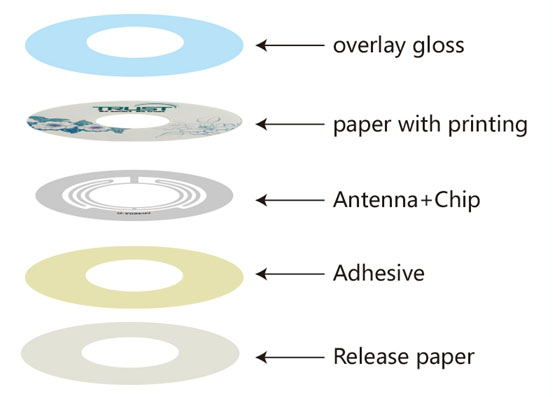 NUBIAN INTERNATIONAL RFID product customization and manufacturing services.
Providing PVC cards, RFID contactless cards, RFID token,
RFID wristbands, RFID key fob, tags & labels and RFID antenna customization.
Nubian- RFID tags are leaders in durability and reliability in the industry and will exhibit a positive ROI. Our RFID products fit any application or situation including:
RFID Access Control card, Key Fobs, badge, Wristband
Live show event and Music Festival RFID ticket & wristband
Guard Tour Patrol system RFID Checkpoint Tag Token

Universal & Universal Mini Asset Tag (Mount Anywhere)
Library RFID books label tag
NFC Tags (Near Field Communications)
NFC Tags for NFC enabled Bluetooth speaker and headset
Onsite Printable Tags
Durable Universal Hard Tags for Harsh Environments
Offering RFID tags and labels in a variety of different sizes and styles.


We offer both preprinted and on-site printable RFID options to accommodate any type of tracking or work-in-process application.

No matter the size of the asset we have a label option to fit your needs or can custom design a solution to fit the exact specifications. We offer a wide array of UHF UCODE 7 Gen2 & Aline H3 RFID tags that will work and perform well in any implemented RFID system.

Our wide array of RFID tags provide great read range and application flexibility with the ability to be placed on any type of surface: metal, glass, wood, plastic, cardboard