Share to: https://www.facebook.com/NubianRFID/ twitter
RFID UHF Printable Label Sticker 9662
Nubian RFID Providing 860~960MHz UHF RFID Label Sticker for Europe and Norther America.
Different Antenna Shape and Size. Paper and PET surface for Choice. Customize Size for different usage scenario.
Contact [email protected] for more info.
RFID LABEL STICKER STRUCTURE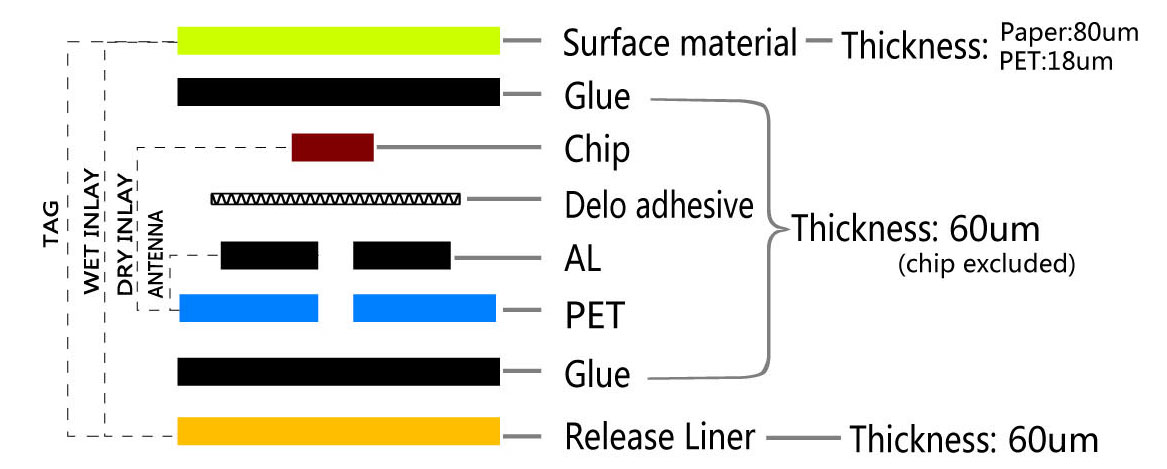 9662 INLAY Tag
DRY INLAY = PET + Aluminium Antenna + Chip
WET INLAY = DRY INLAY + GLUE + Release Liner
Paper Label Sticker = WET INLAY + Paper Surface Material
PET Label Sticker = WET INLAY + PET Surface Material
NubianRFID provide all types of UHF inlay Label Sticker Tag for different using. Email [email protected] your requirement detials, our senior sale assistant will offer best price to you.
Part of UHF Inlay Chips: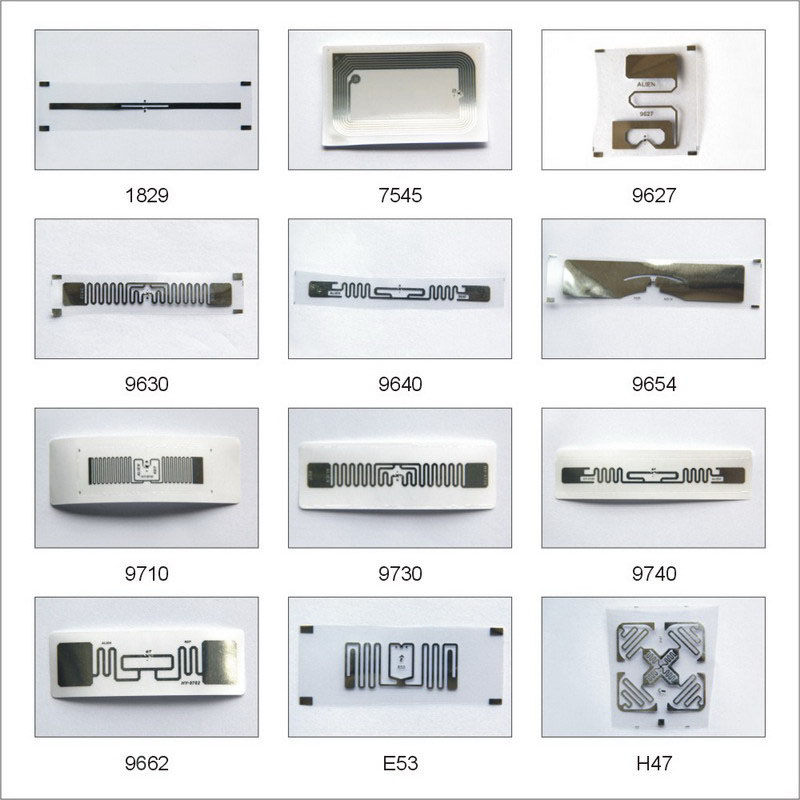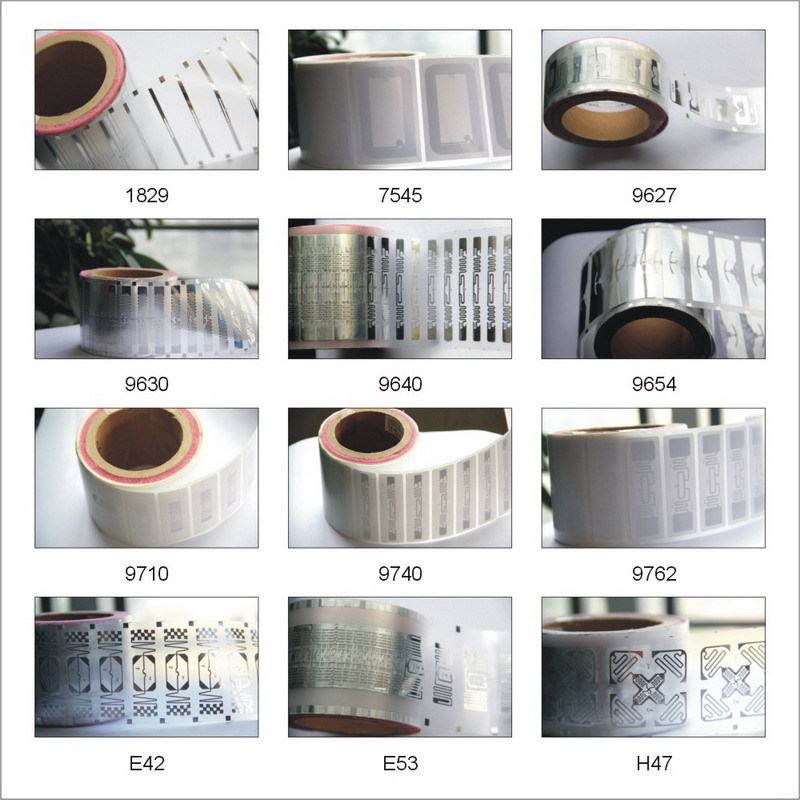 UHF Label Sticker Printing: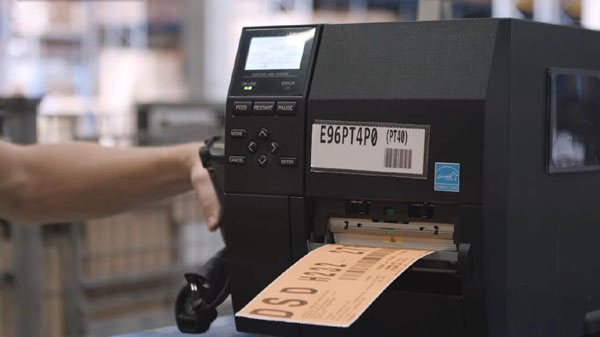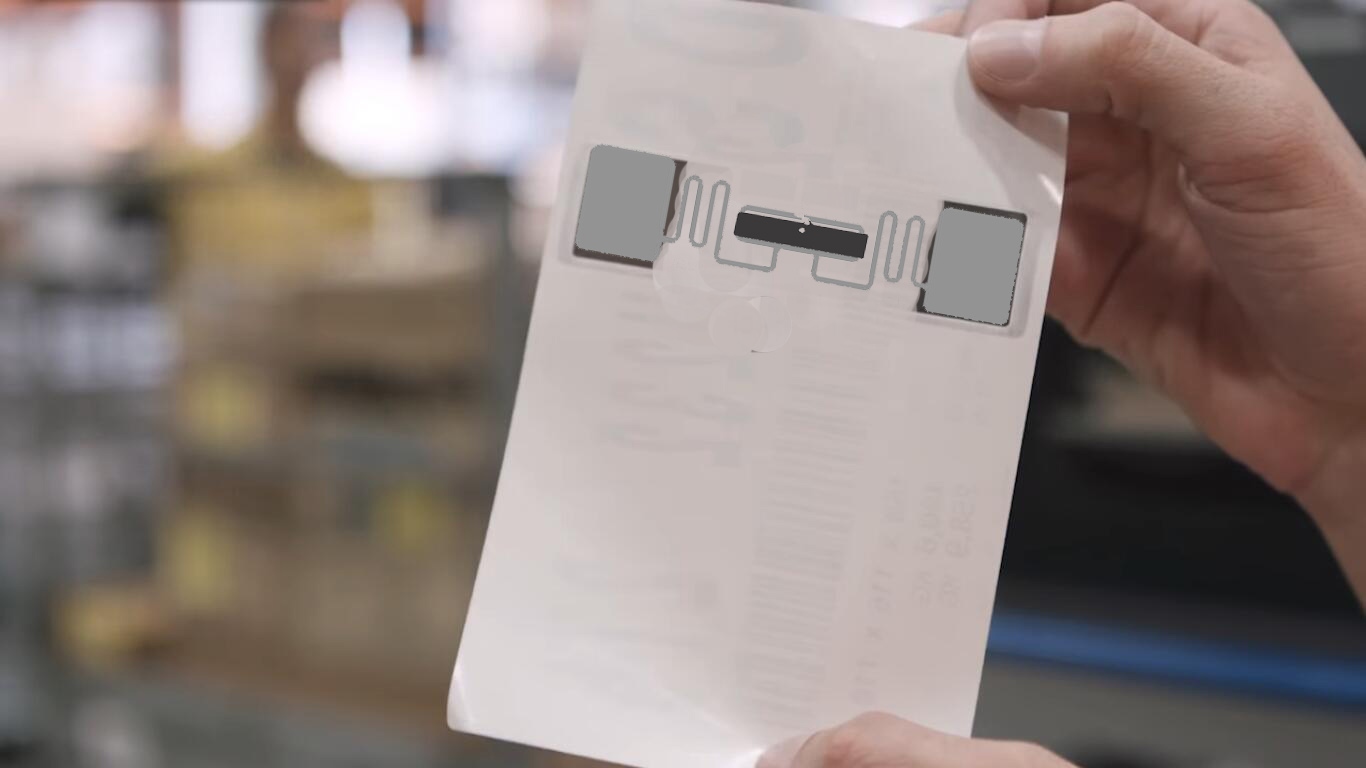 NUBIAN INTERNATIONAL RFID product customization and manufacturing services.
Providing PVC cards, RFID contactless cards, RFID token, RFID wristbands, RFID key fob, tags & labels and RFID antenna customization.
Offering RFID tags and labels in a variety of different sizes and styles.

We offer both preprinted and on-site printable RFID options to accommodate any type of tracking or work-in-process application.

No matter the size of the asset we have a label option to fit your needs or can custom design a solution to fit the exact specifications. We offer a wide array of UHF UCODE 7 Gen2 & Aline H3 RFID tags that will work and perform well in any implemented RFID system.