Disney's MagicBand: What you need to know
2013-06-29
by Tom Staggs, Chief Operating Officer, The Walt Disney Company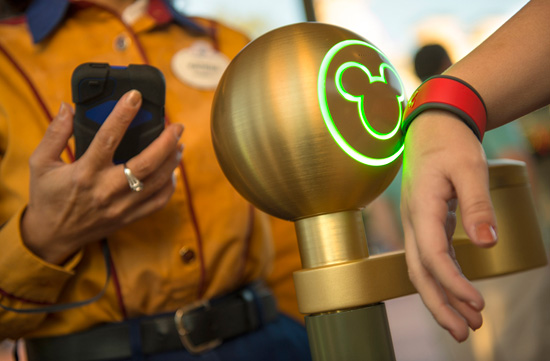 A major component of MyMagic+ is the new My Disney Experience website and mobile app, which gives guests planning their trip the latest information on all Walt Disney World Resort has to offer. We know that some people like to plan every aspect of their Disney vacation in advance while others like to plan very little, letting their day unfold spontaneously. No matter where guests fall in that spectrum, My Disney Experience gives them the flexibility to plan as much or as little as they'd like to create the exact Disney experience they want. They can book dining and other experiences and reserve times for their favorite attractions, shows and more through an enhanced FastPass system, FastPass+. Once they arrive, they can use their smart phones to spontaneously change their plans in the moment, exploring our parks at their own pace and getting the most out of their visit.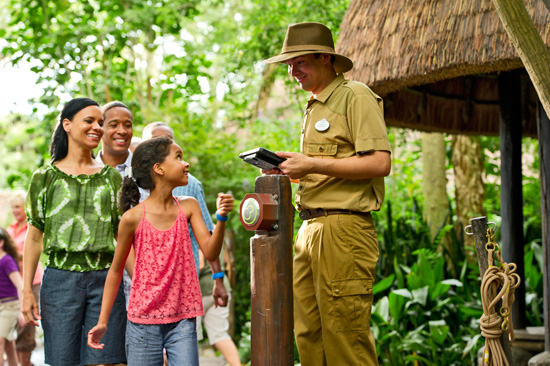 Linking the entire MyMagic+ experience together is an innovative piece of technology we developed called the MagicBand. Worn on the wrist, it will serve as a guest's room key, theme park ticket, access to FastPass+ selections, PhotoPass card and optional payment account all rolled into one. We've began testing certain aspects of MyMagic+ in Florida last month and the early reactions we've gotten have been fantastic.

This collection of tools is another step forward in the ongoing evolution of our guest experience, giving us even more ways to help friends and family create the unforgettable Disney memories that they want most.